Intact Solutions Offer
Tried & True

Services that
Start with a Smile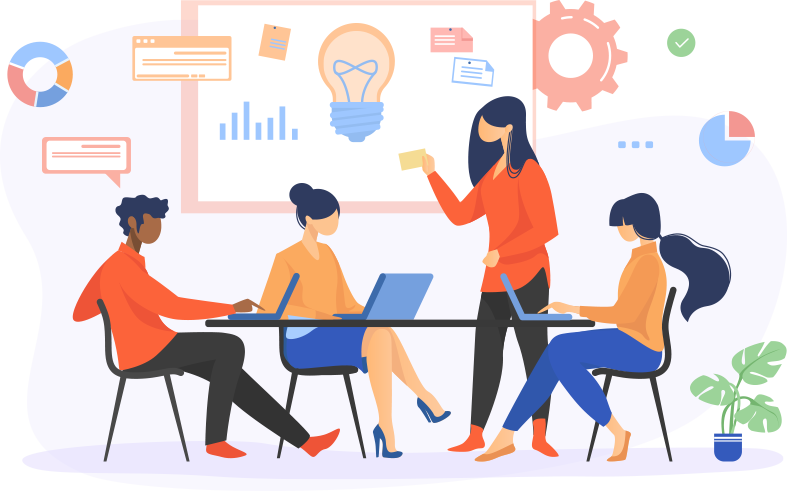 See Why
Companies Love Working With Us
The team was very competent, and from the first day, they were mentally clear about the project.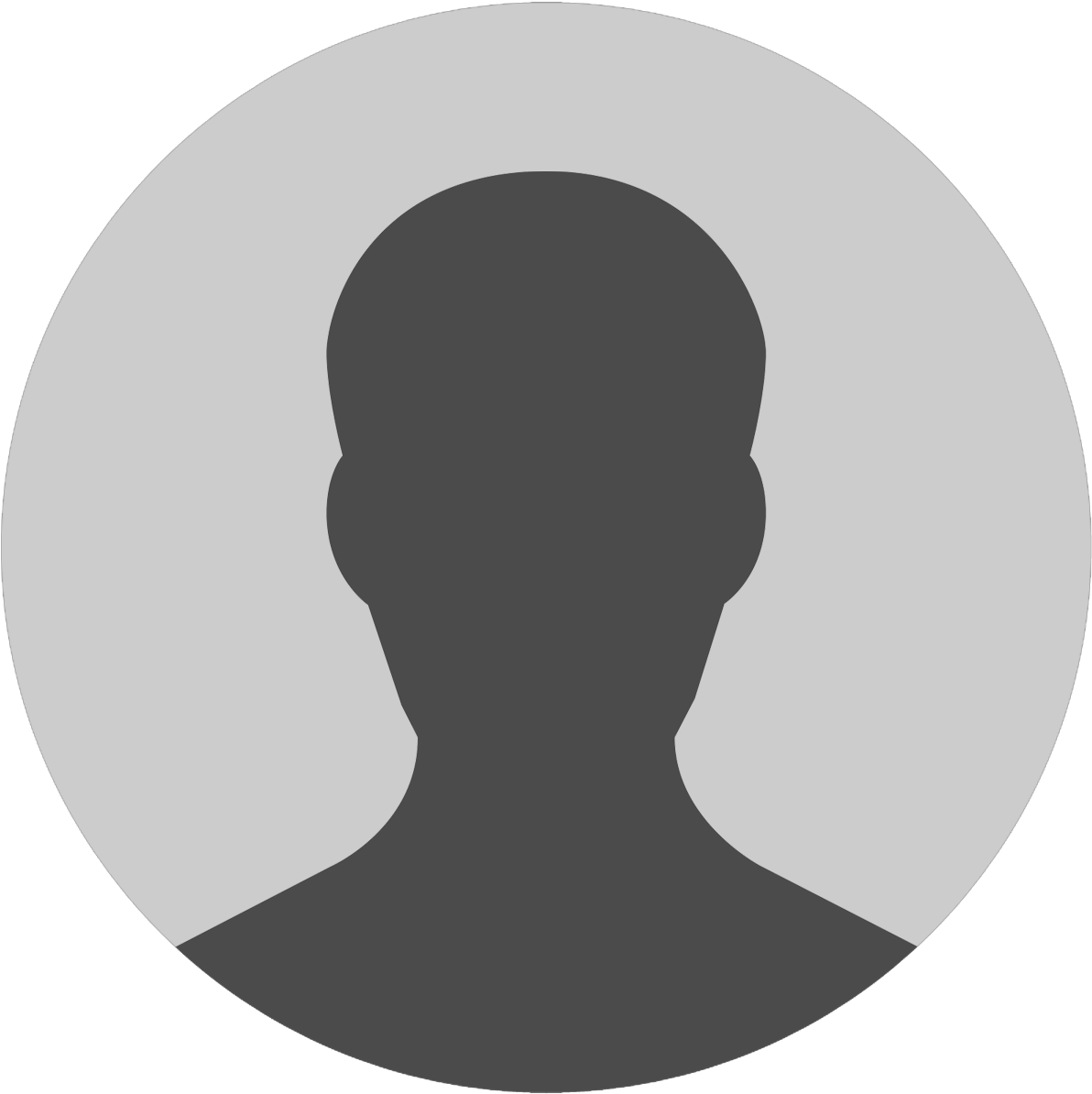 Farrukh Pervez
Director, Tutor Finder Services
Without their unique solutions, we wouldn't be where we are today.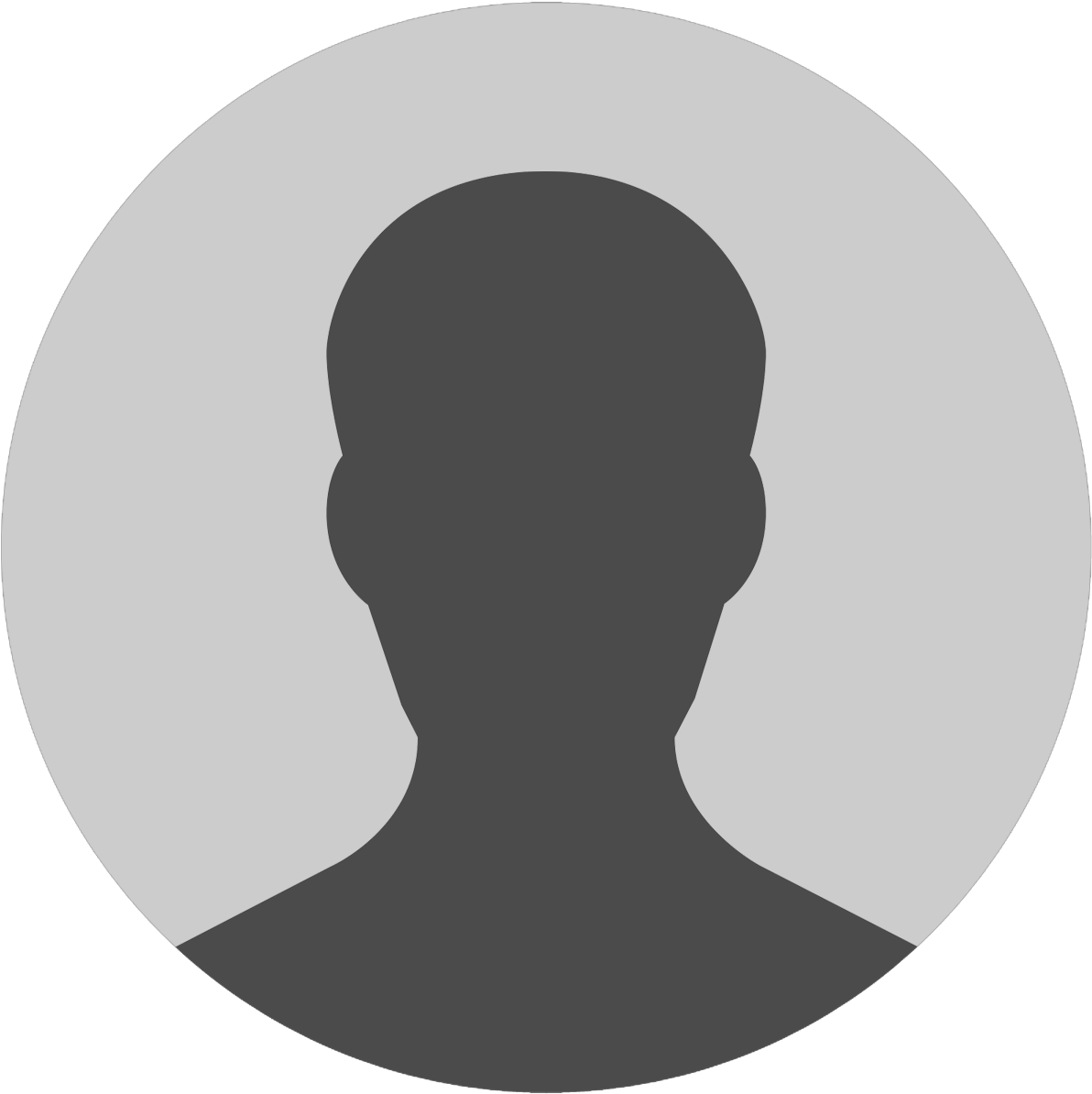 Kevin
CEO & Co-Founder, Kijenga
Usman's team provided an automated process for us to make better management decisions. We improved our workflow and we are more informed. Our business is experiencing more profits than ever thanks to Usman's solutions.

Ralph Mastronardi
Rapid Machining, Reliable Mold Services
Usman's technology plan improved my business workflow considerably. My business is now more efficient and profitable because of the automation process work.

Sherry Tingley
CEO, One Click LLC
Outstanding to work with. We have been working on a long term project and the end product totally exceeded my expectations. Tasks were always done correctly and on schedule. I will absolutely be using again and would give a 100% recommendation.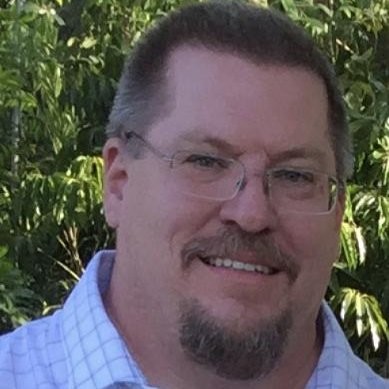 Steven Warner
Owner, AutoMotoHR