Industries We Love
To Serve

E Commerce
To keep up with ever-changing customer needs, it is mandatory for e-commerce businesses to technologically equip themselves in order to meet customer demands and concerns head-on. In the present day, people are accustomed to the luxury of shopping regardless of time and location. This drives brick and mortar and e-commerce stores to maintain their online customer patronage.
Intact Solutions help businesses to stay in constant touch with their ideal customers through online means. Our web development and digital marketing solutions have allowed brands, companies, suppliers, and retailers to boost their online visibility. More importantly, we have helped them understand what their customers like and dislike with respect to the products, goods, or services they provide.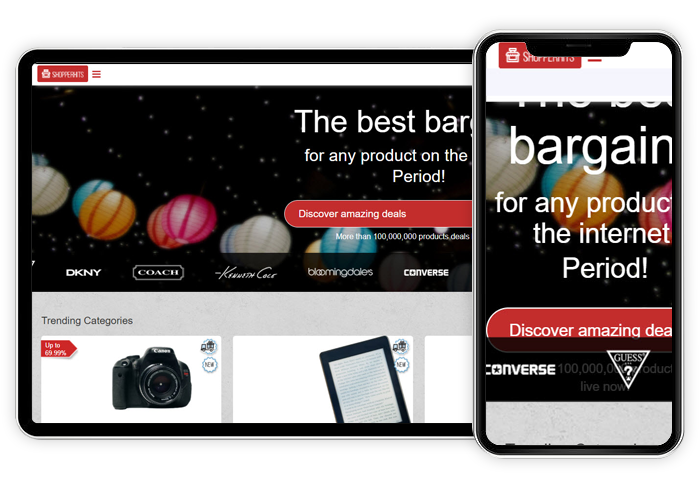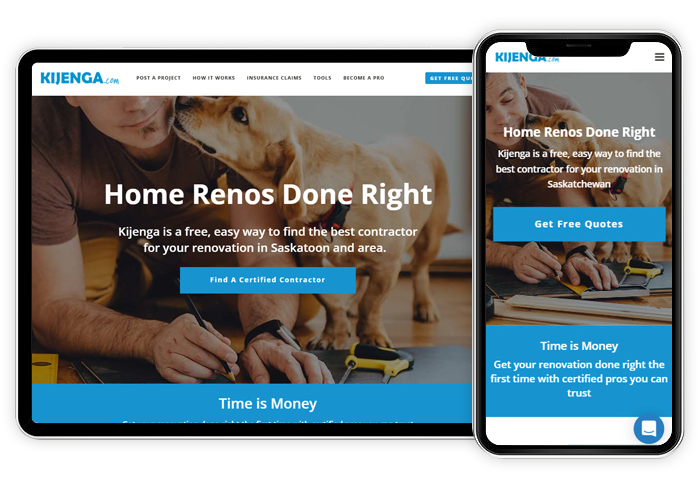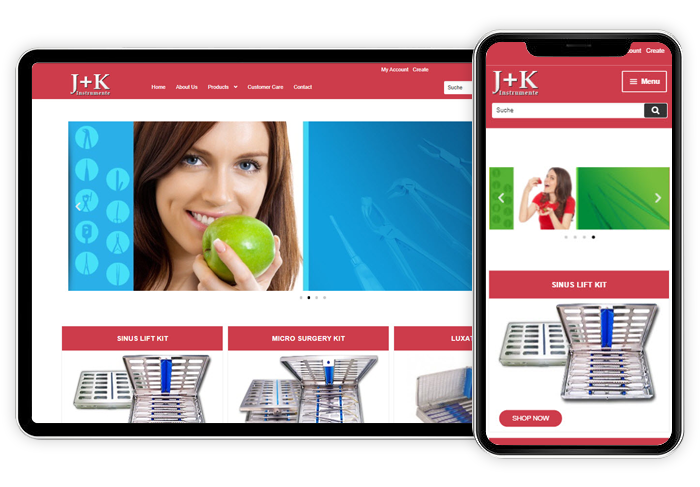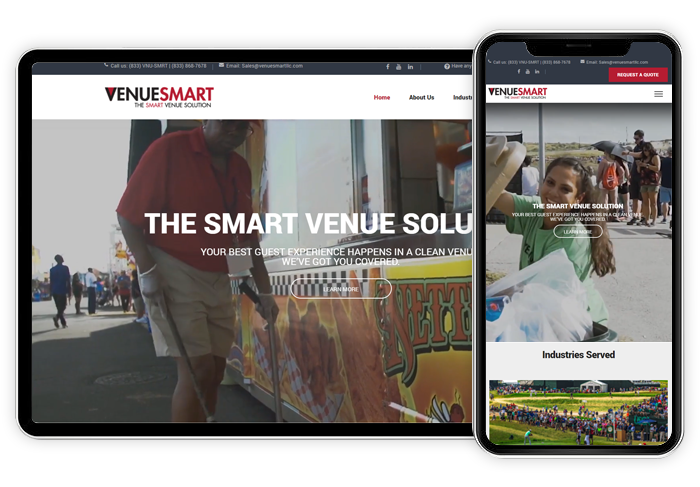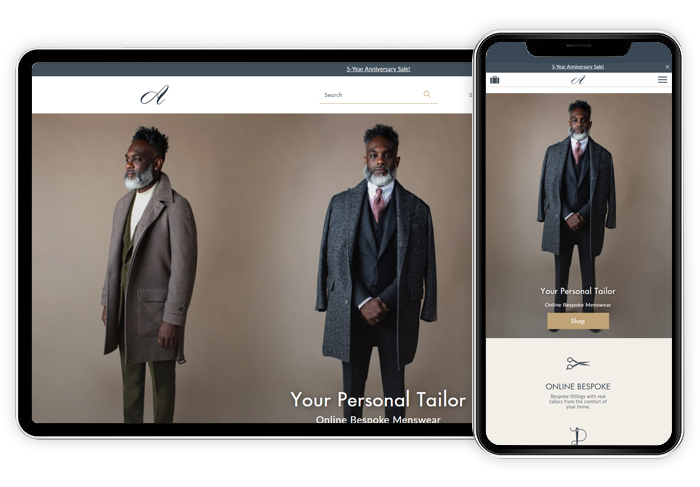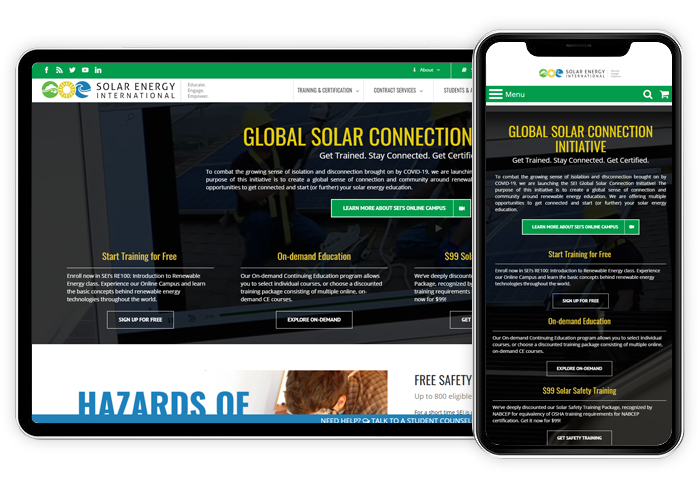 Business
From venture-backed tech startups to mid-sized businesses and Fortune 500 companies, businesses choose to work with us as we bring fresh ideas, practical solutions, and stellar customer service to the table. We have always supported the growth of businesses that have ambitious plans. Not only are we sensitive to your budget, but we also seek to grow with you over time.
In addition to being your digital partner, we work as your advisor and solution provider. We help you expand your teams, analyze big data, and create immersive experiences. Our experiences in so many industries empower us to recommend solutions and improvements that our clients may have never heard of or considered. The aim is to help you meet your objectives cost-efficiently.

IT & Marketing
At Intact Solutions, we don't pretend to be the jack-of-all-trades. Instead, we prefer to focus on specific industries where we can ace the test. Tech is one niche where we have proved our mettle time and again, despite it being one of the most incredibly competitive industries. With customers having a wide array of options, it can be tough to stand out in an overcrowded marketplace.
Fortunately, not only do the teams at Intact Solutions have deep expertise in IT and marketing – they are also swift to adapt to changes to meet market and client demands. That's why, right from the beginning, we have been helping companies and brands in the IT, healthcare, education, business, and e-commerce industries. Our reputation speaks for itself, but our projects sure do help you reach a decision.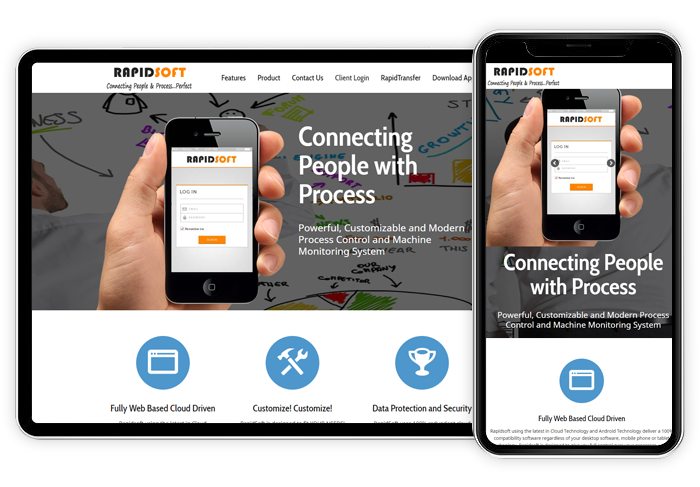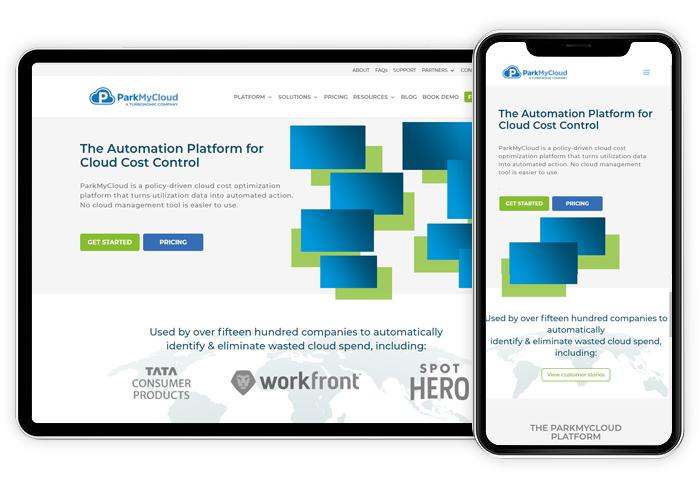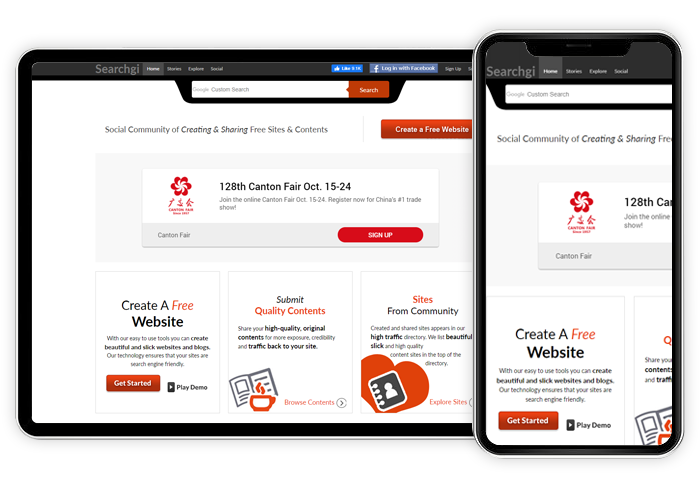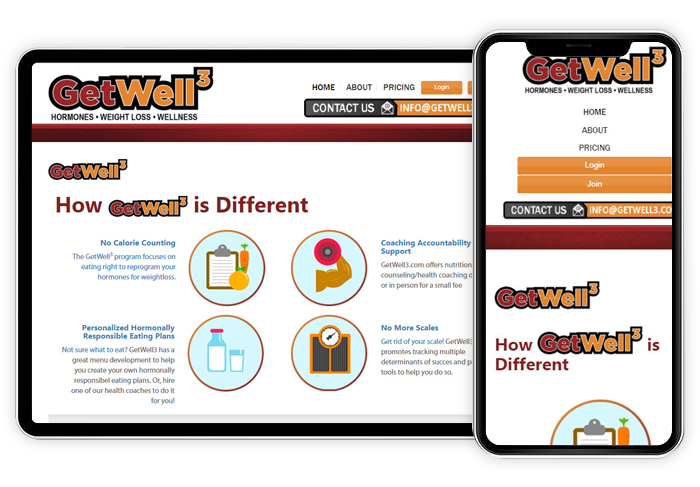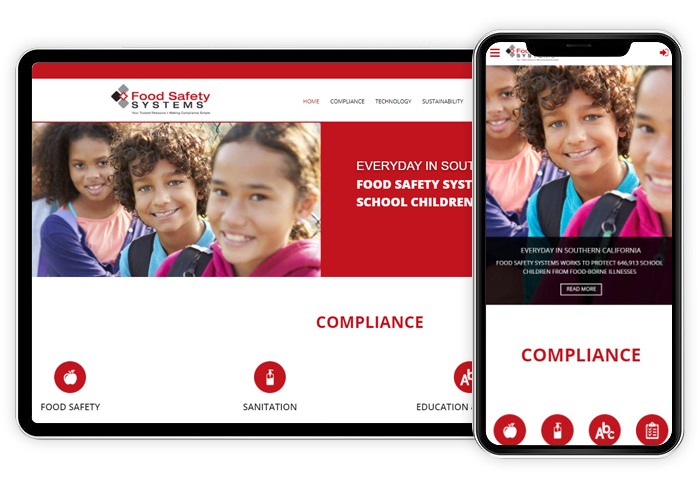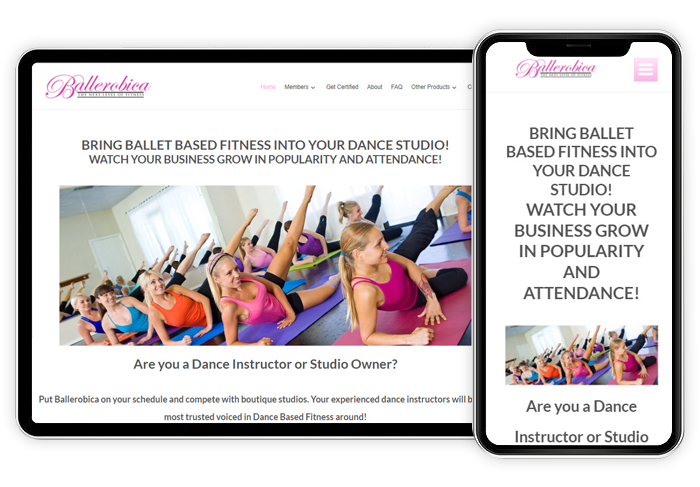 Health
The healthcare industry is going through a seismic shift as it propels towards a customer-driven system. To make things more complex, healthcare companies have to deal with ever-changing regulations while integrating a cultural push towards mobile tech and big data.
In this scenario, when you try to work with someone who doesn't know your industry all too well, it can significantly increase the risk. Instead, it would be much more rewarding and efficient to partner with a like-minded company such as Intact Solutions; one that understands your niche and can swiftly implement the right solutions to solve your business issues and come out as a winner.

Education
With declining revenues and soaring administrative costs, educational institutes are actively looking for third-party solution providers that can deliver value through cost-efficient solutions. We work with private schools, colleges, and universities to help them overcome stringent challenges.
Our partnership with private schools, colleges, and universities help them increase enrollment, strengthen their brand, enhance their profile, and promote fundraising initiatives. We offer solutions that are backed by analytical data and methodical thinking, so institutes can identify core problems and improve their services to compete in the new world order and offer a better experience.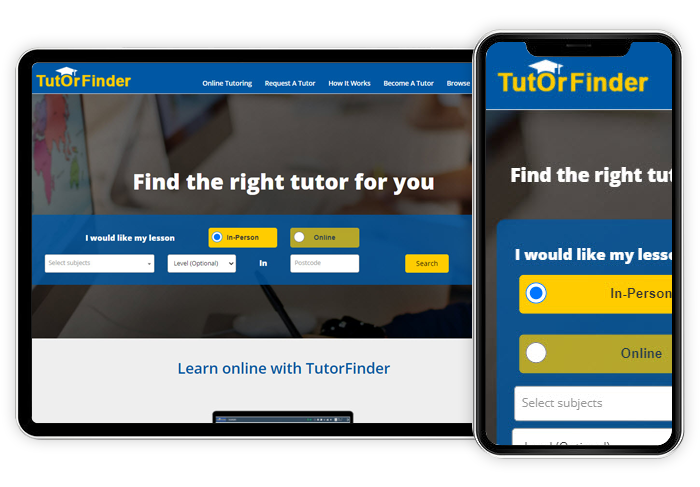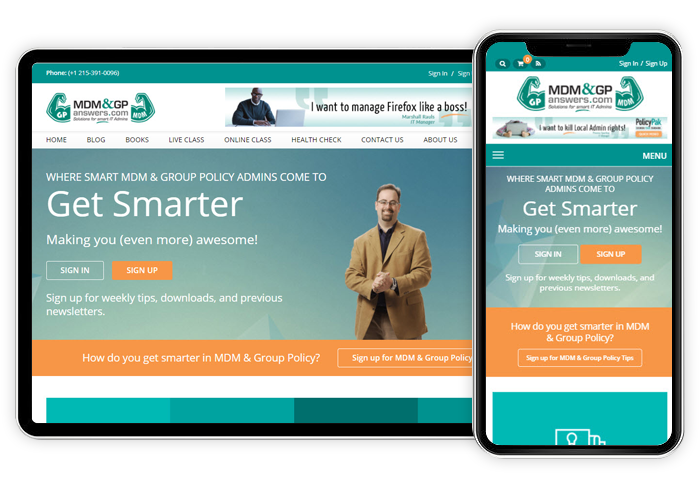 Take A Look At Our
Featured Projects
Measure Us
By What Our Clients Say

The team was very competent, and from the first day, they were mentally clear about the project.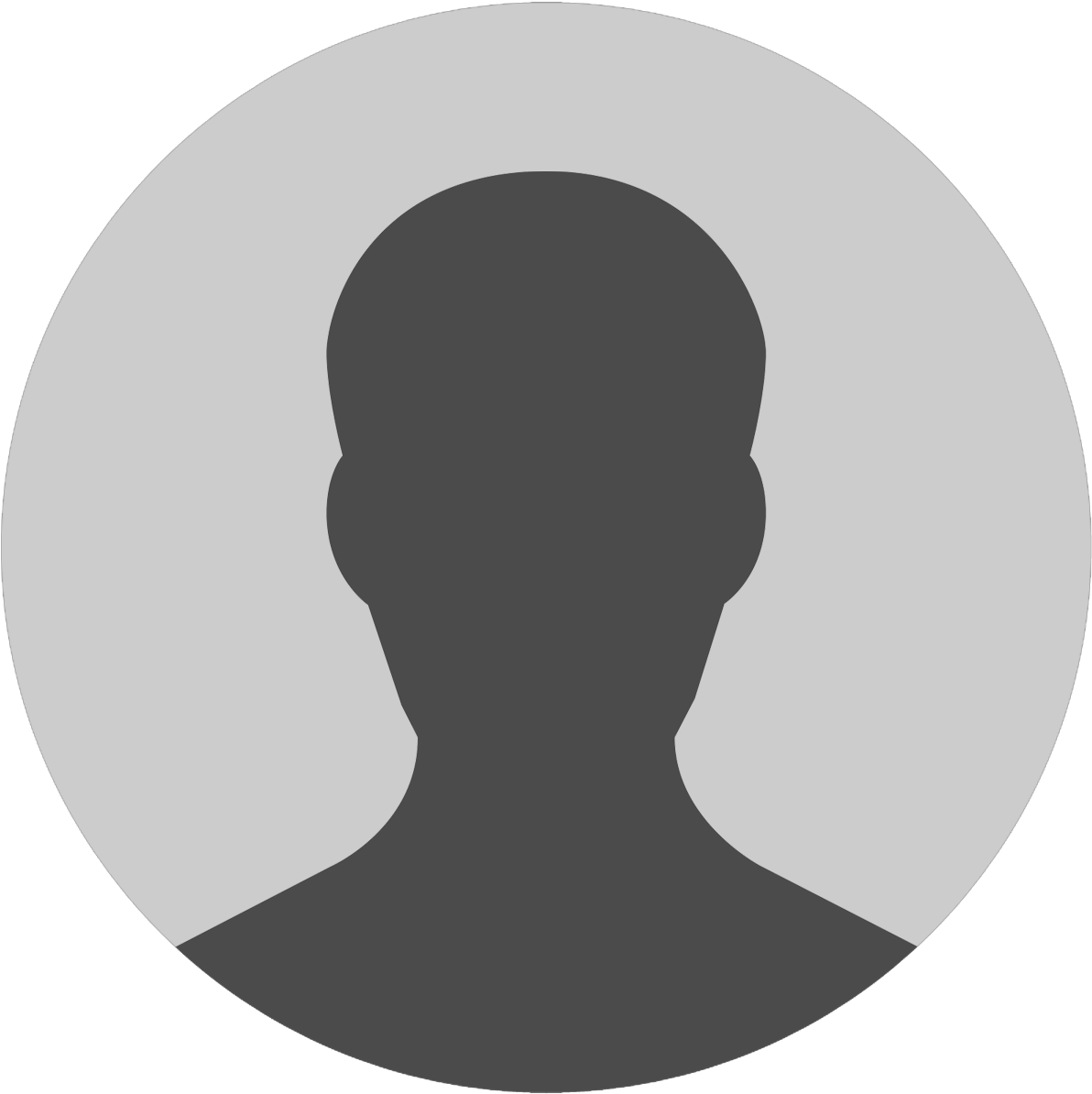 Farrukh Pervez
Director, Tutor Finder Services

Without their unique solutions, we wouldn't be where we are today.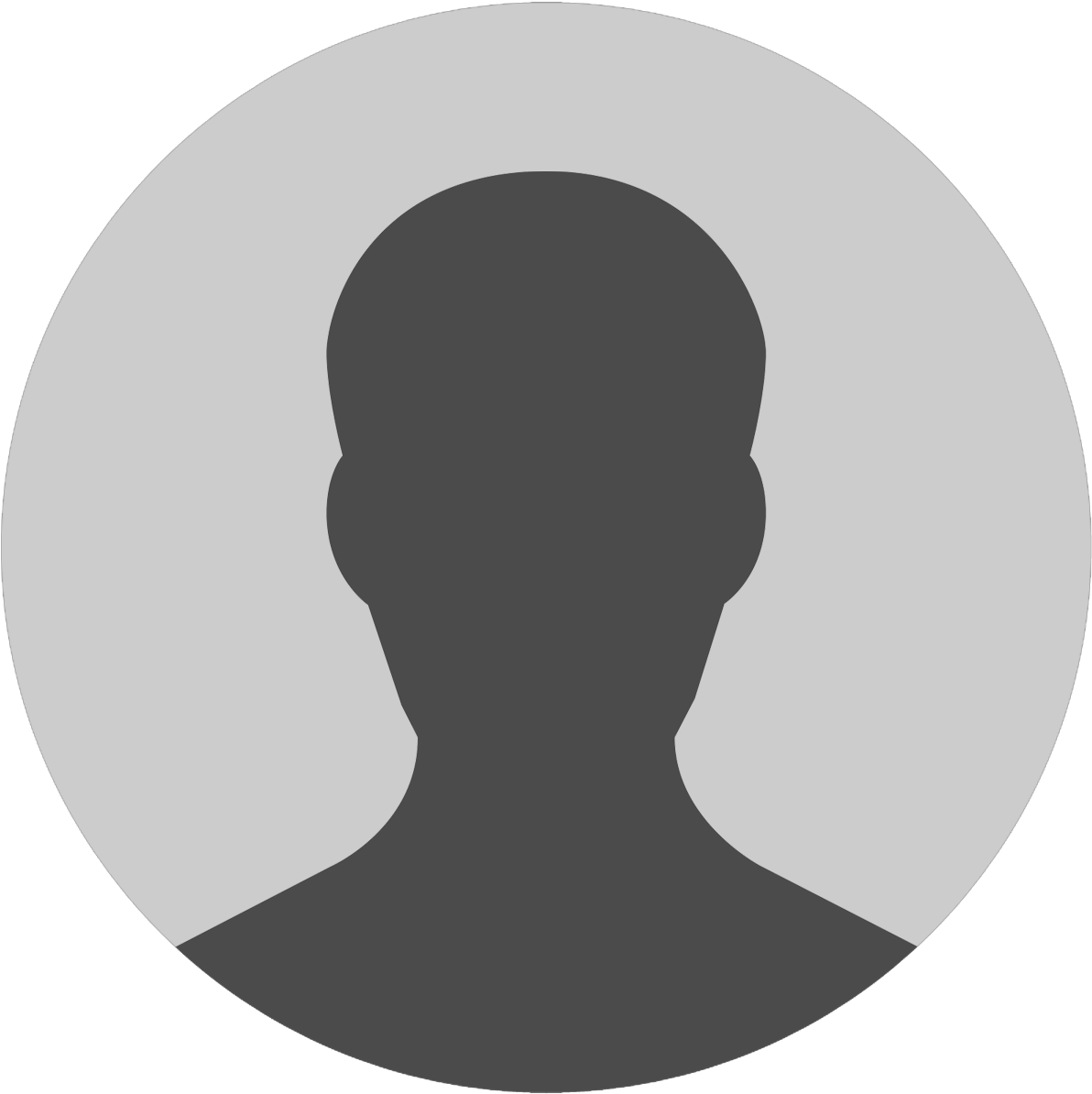 Kevin
CEO & Co-Founder, Kijenga

Usman's team provided an automated process for us to make better management decisions. We improved our workflow and we are more informed. Our business is experiencing more profits than ever thanks to Usman's solutions.

Ralph Mastronardi
Rapid Machining, Reliable Mold Services

Usman's technology plan improved my business workflow considerably. My business is now more efficient and profitable because of the automation process work.

Sherry Tingley
CEO, One Click LLC

Outstanding to work with. We have been working on a long term project and the end product totally exceeded my expectations. Tasks were always done correctly and on schedule. I will absolutely be using again and would give a 100% recommendation.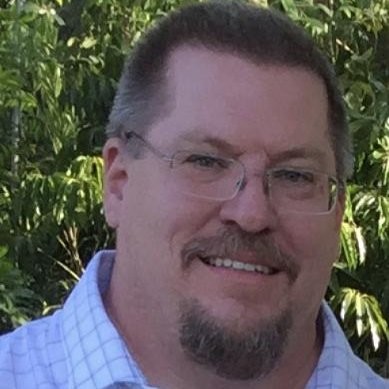 Steven Warner
Owner, AutoMotoHR