Creating Online Success
With Custom Web Design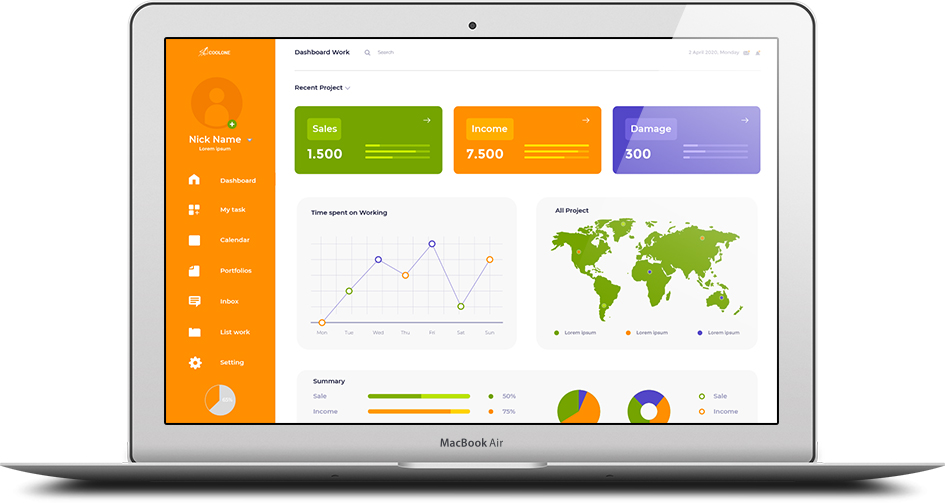 Many digital initiatives fail to offer sufficient ROI. That's because providers often start the project with tactics and tools recommendations, rather embracing a strategic and holistic approach. Intact Solutions approach the web design and development from a business perspective. Each project we undertake begins with a clear understanding of the business opportunities and issues that technology can address. No matter wherever you are in terms of concept, design, development, or execution, Intact Solutions' unique approach and second to none web application development services can bring immediate value. Thanks to our technical skills that run deep.
Through the years, we have built everything from custom back end solutions to complex e-commerce platforms, member databases to search & match systems, and social media integrations. And regardless of the industry, device, technology platform, or business objective, we are committed to improving the human relationship with technology by building intuitive web experiences that connect companies with their customers. So, when you are choosing a web development company, pick someone like Intact Solutions that you can trust to execute everything to the highest level of quality. We do that by taking care of our expert website developers, who know how to create online success.
We're A Web Development Company
That Bring Value To Your Business

User-Centered Web Design
Our website development company help businesses grow fast by providing easy to use and pleasing to interact with websites that delight their users and offer instant value.

Responsive Web Design
With people jumping between multiple devices, we ensure your company gets an attractive and responsive website that continuously generate traffic, leads, and sales.

SEO Friendly Website
We build progressive web applications that don't kill your SEO efforts, which rewards your business when you have a fast and smooth web app with limited retention.

Conversion Focused Web
There's no value in creating websites that look great but fail to convince and delight users. So, we deliver conversion-focused websites that offer the highest return on investment.

Custom / Theme Integration
We work with expert back end developer and other specialists to seamlessly integrate your favorite theme or carve a custom web design that closely mimics your branding.

Custom App Development
Our custom app development services deliver innovative features and result-driven designs to ensure higher conversions, data security, and incredible user experiences.
Core Web Dev
Technologies We Use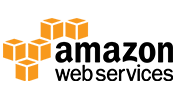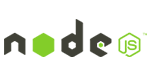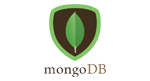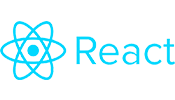 Industries We Love To
Serve
We have tackled a range of technical challenges companies face and know how to resolve your most pressing issues with technology. Be it backend web development or front end programming, we can make your web app journey both easy and affordable.   

E-Commerce
We helped eCommerce companies overcome countless challenges.

Education
We created numerous solutions for recognized names in education.

Health
Our expertise in developing healthcare systems are second to none.

Real Estate
Our custom-built solutions have delivered sustainable results for all.

Finance
Leading financial companies rely on our support & systems every day.
Measure Us
By What Our Clients Say

The team was very competent, and from the first day, they were mentally clear about the project.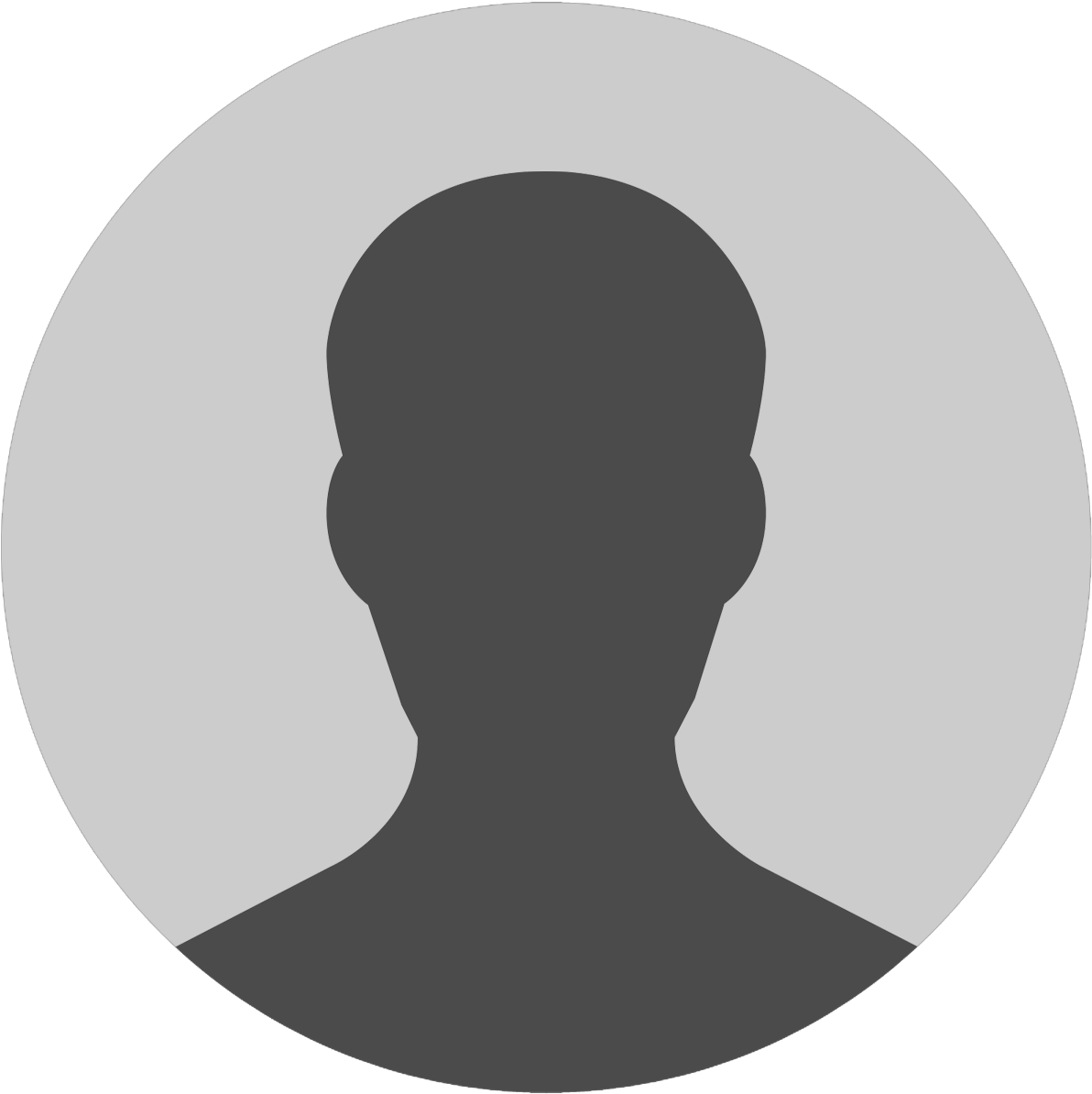 Farrukh Pervez
Director, Tutor Finder Services

Without their unique solutions, we wouldn't be where we are today.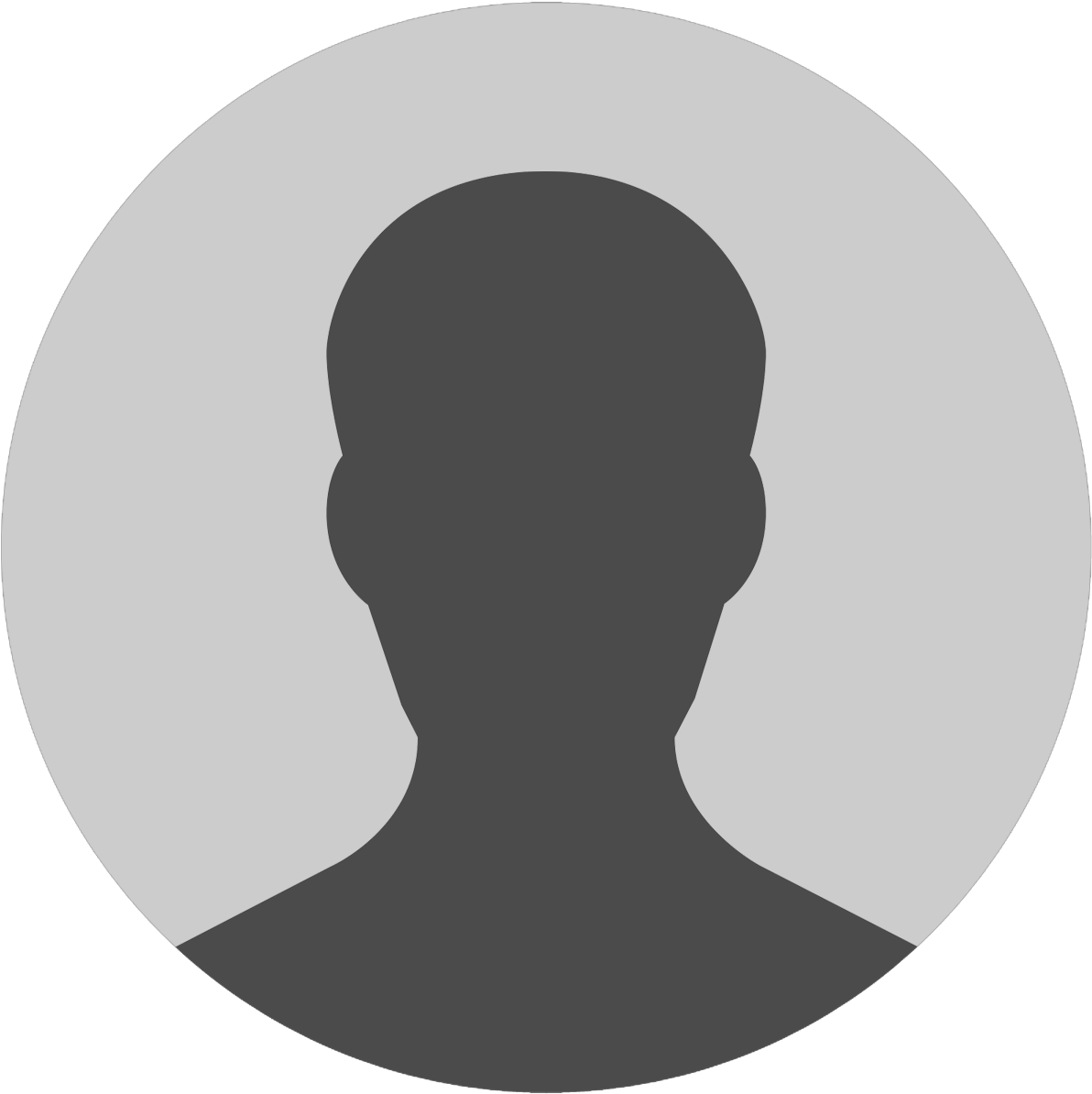 Kevin
CEO & Co-Founder, Kijenga

Usman's team provided an automated process for us to make better management decisions. We improved our workflow and we are more informed. Our business is experiencing more profits than ever thanks to Usman's solutions.

Ralph Mastronardi
Rapid Machining, Reliable Mold Services

Usman's technology plan improved my business workflow considerably. My business is now more efficient and profitable because of the automation process work.

Sherry Tingley
CEO, One Click LLC

Outstanding to work with. We have been working on a long term project and the end product totally exceeded my expectations. Tasks were always done correctly and on schedule. I will absolutely be using again and would give a 100% recommendation.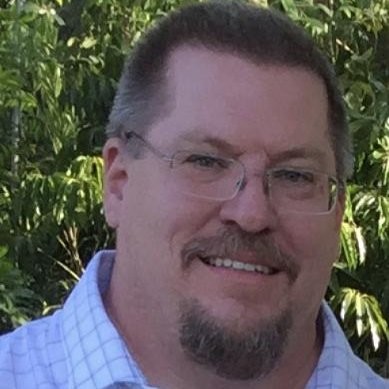 Steven Warner
Owner, AutoMotoHR